Download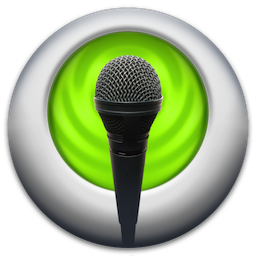 Sound Studio 4
Version 4.8.16
Want to try out Sound Studio 4? Purchased a license from us and ready to use it? You've come to the right place. Download the latest version of Sound Studio 4.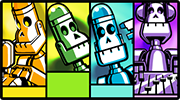 Monbots
A free app developed specifically for batch processing files in Sound Studio. Sound Studio also works with Applescript and Automator for your batch processing needs.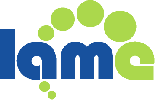 LAME MP3 Encoder
A free and open-source framework to add the option to save in MP3 format. Note that this framework will not work with the Mac App Store version of Sound Studio.