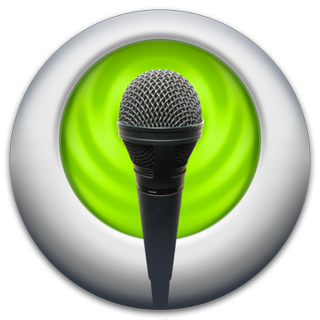 Buy Sound Studio 4
Individual License
A full license under a "one-seat, one-user" policy.
Site License
A site license covers all seats within an organization on a site within a 100-mile radius. Perfect for labs, classrooms, and offices.
Educational Discount
Educational discounts on individual licenses and site licenses are available for qualifying students, teachers, and educators. For details, email us at ss@felttip.com.
On the Mac App Store
Sound Studio 4 is also available on the Mac App Store. Note that the Mac App Store version does not offer the option to save in MP3. See our Support Resources for more details on MP3-saving and which version of Sound Studio to buy.