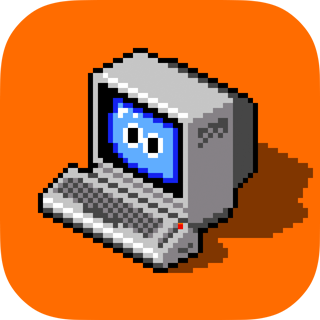 C64 Paint
Share
Wallpaper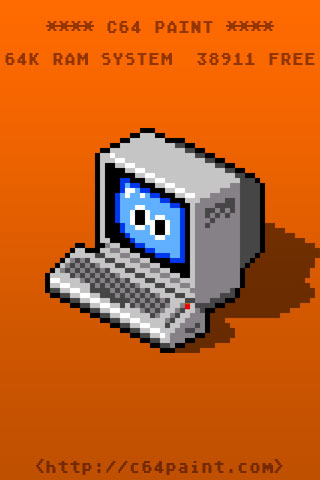 Support
Send questions and comments to paint@felttip.com.
News
Our other apps

The Grix
tiled-based
pixel art editor
for iPhone

Run 5k
8-week run-walk
5k workout program
for iPhone

Tuna Pitch
chromatic tuner
and pitch pipe
for iPhone
C64 Paint

is an app for the iPad, iPhone, and iPod touch that lets you paint on a canvas with the 16 colors of the classic 8-bit computer of the 1980s, the Commodore 64.

This is the paint program from 1984: The KoalaPainter to your KoalaPad. The AtariArtist to your Atari Touch Tablet.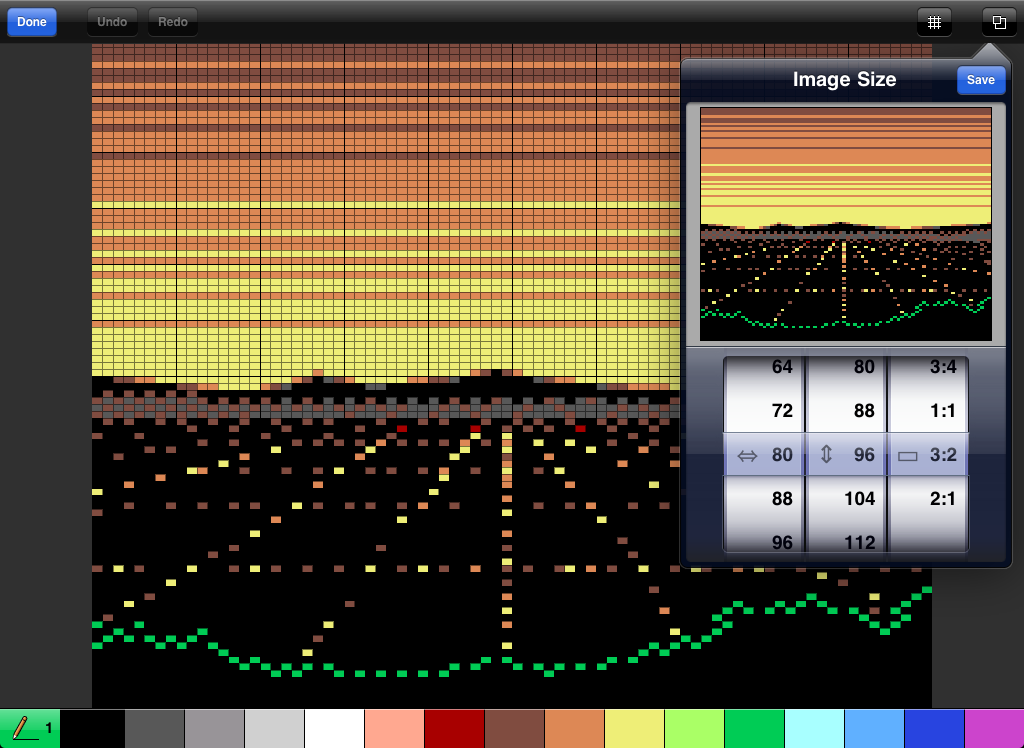 The picture editor features multiple brush sizes and canvas sizes, multiple undo and redo, and pan and zoom up to 3200%, for placing each individual pixel with precision. It has both square pixels and non-square pixels to replicate the way the C64 and other 8-bit computers really looked on a TV screen. Touching the pencil/brush button cycles through 5 different brush sizes, and all 16 colors are available at a touch from the palette at the bottom.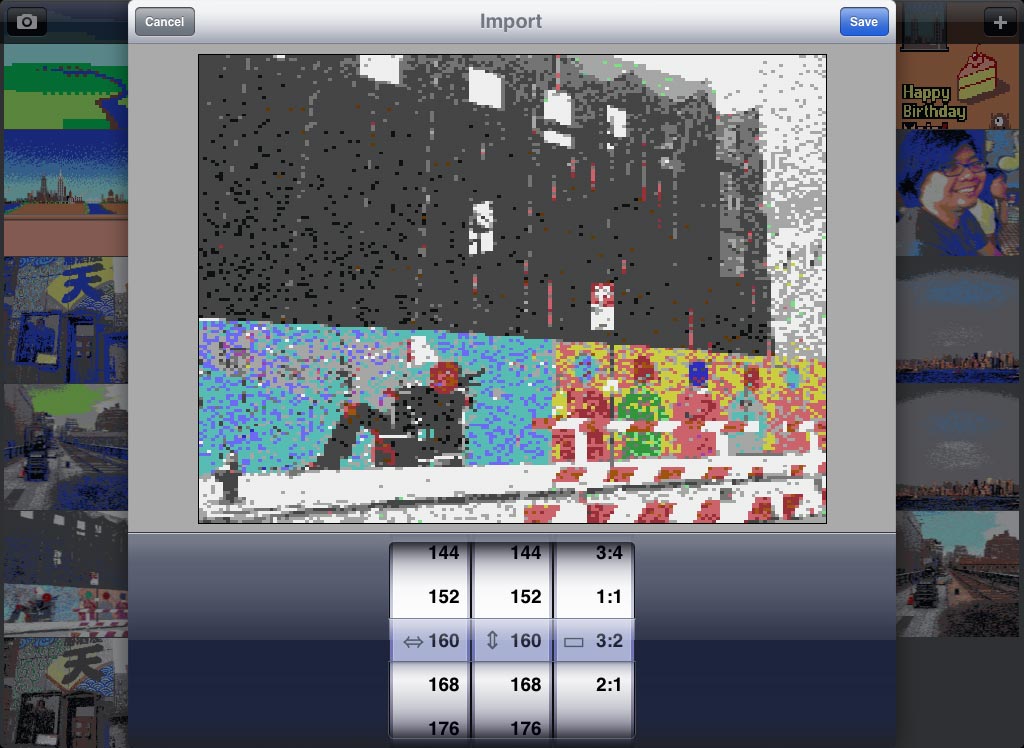 Import pictures from your Camera (iPhone only) or Photo Library. Make cute little critters! Draw fun blocky monsters! Paint a sweeping landscape! Place every pixel with precision on a grid or cover a large swath with your finger using different brush sizes.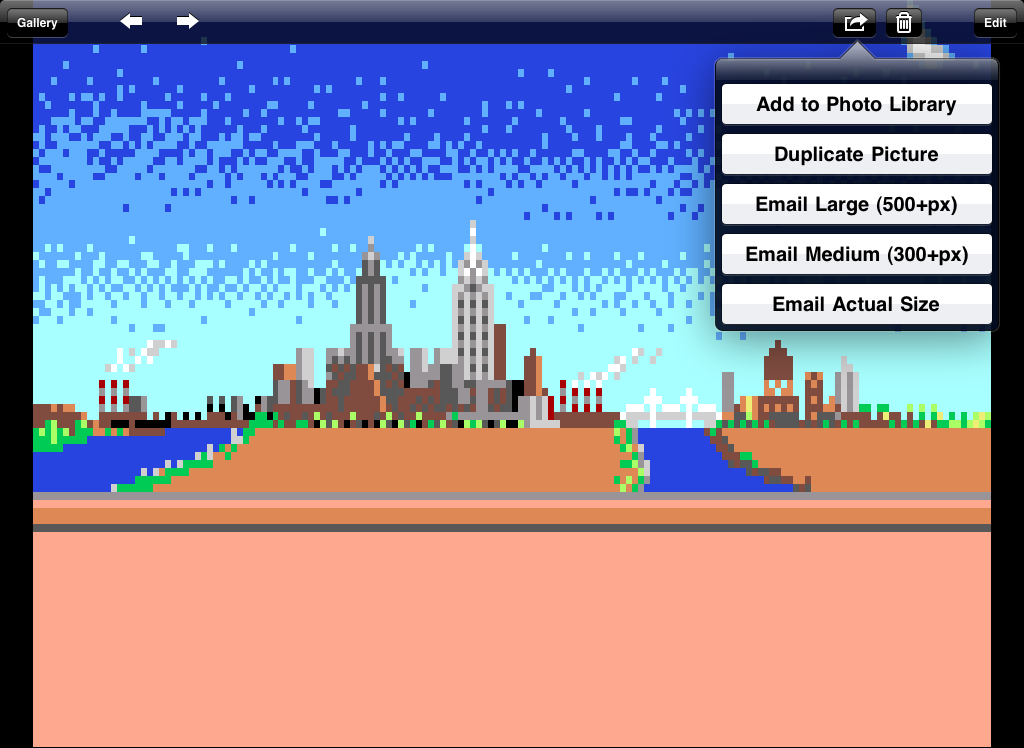 Create as many pictures as can fit in memory, and email them or add them to your photo library.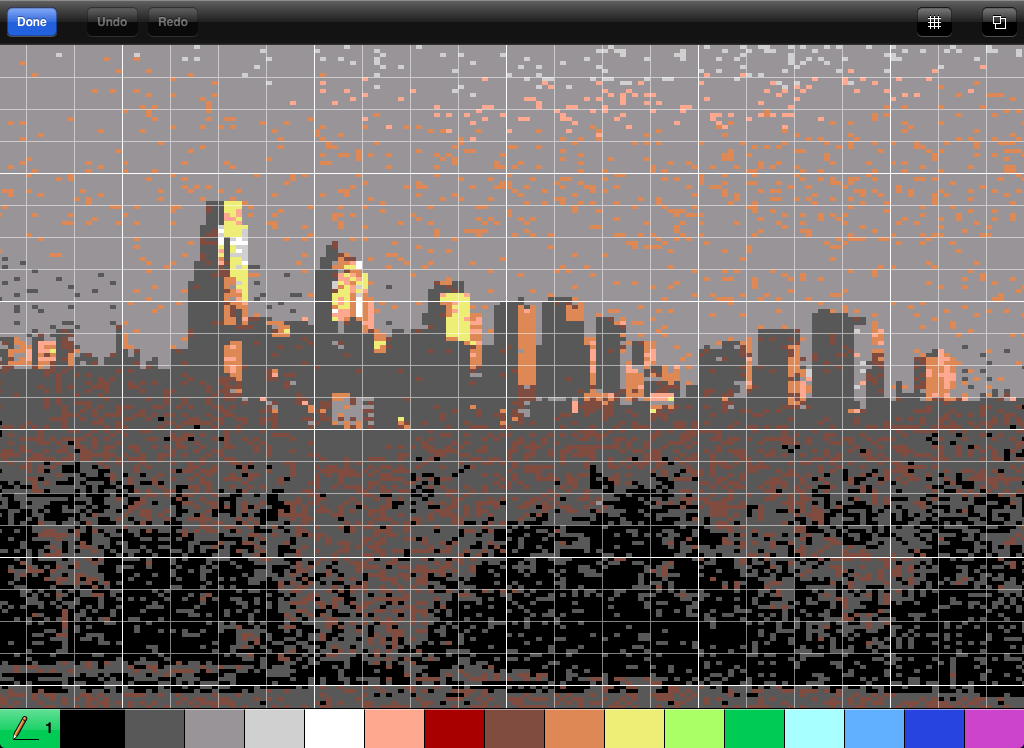 Tips
Painting: 1 finger always paints with the selected color.
Pan/Zoom: 2 fingers always pans and zooms.
Selection: hold down one finger in one spot for a second, and a selection marquee will pop up. The blue handles let you resize it. Dragging within the marquee will move it and the pixels inside. Tap outside it to deselect.